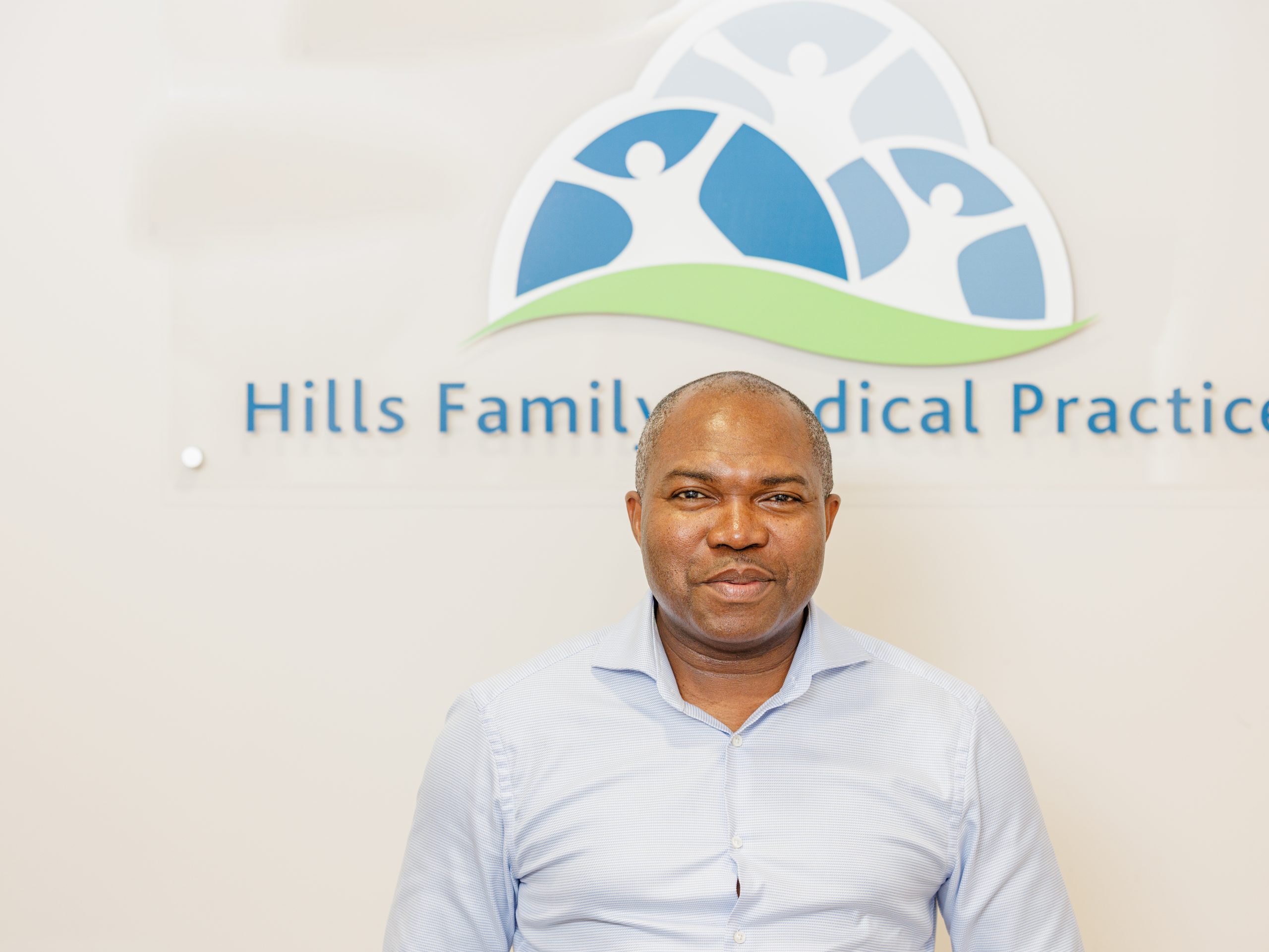 MBBS DFM AMC FRACGP FACRRM
Special interests:
Hypertension, Diabetes, Asthma, Endocrinology, Child Health, Occupational Medicine, Travel Medicine, Mental Health, Dermatology/Skin Cancer management and Geriatric Medicine/Aged Care.
Dr Peter Oyewopo obtained his medical degree from the University of Ilorin, Nigeria in 1994. After a few years practising in Nigeria, he moved to South Africa for about 4 years where he obtained a post graduate diploma from the University of Pretoria. He practised in Tasmania from June 2001 to November 2004 from where he relocated to Perth to assume management of this Practice.
Peter's objective is to provide continuous, comprehensive, quality medical care to his patients according to the principles of family medicine.
Consults:
Monday to Friday and one Saturday per month.